RESIDENTIAL CLOSINGS

COMMERCIAL CLOSINGS

REFINANCES

2ND HOME PURCHASES



FIRST TIME HOME BUYER WORKSHOPS



Residential & Commercial Closings
Let us help you enjoy the ride! We will act as the liaison between all parties to ensure effective communication and a timely closing.

We understand your busy schedule. Let us schedule your closing at a time that is most convenient for you!
First Time Home Buyer Workshops

Let us help you educate your buyers through a first time home buyers workshop!

Perfection is not attainable, but if we chase perfection we can catch excellence.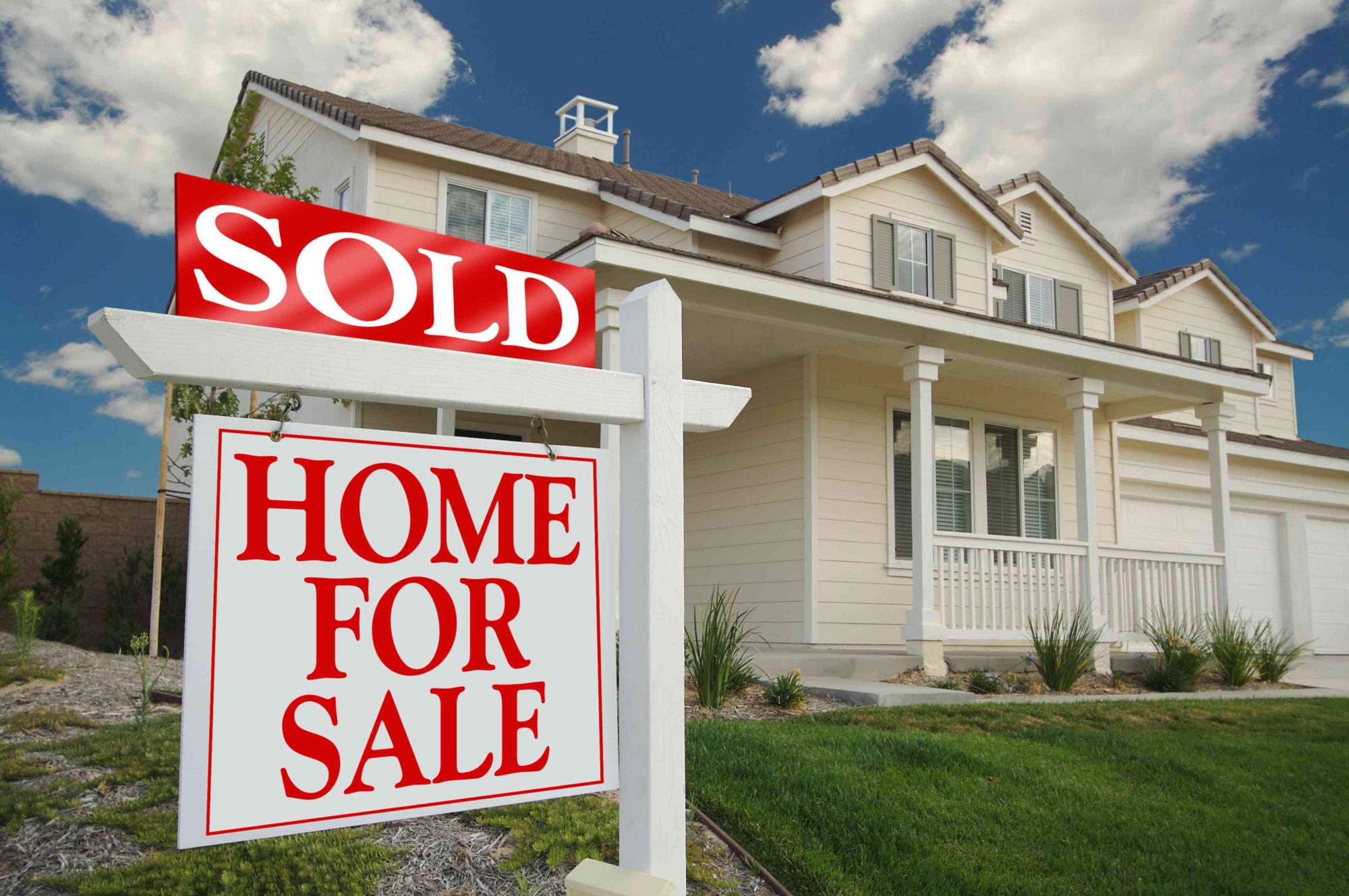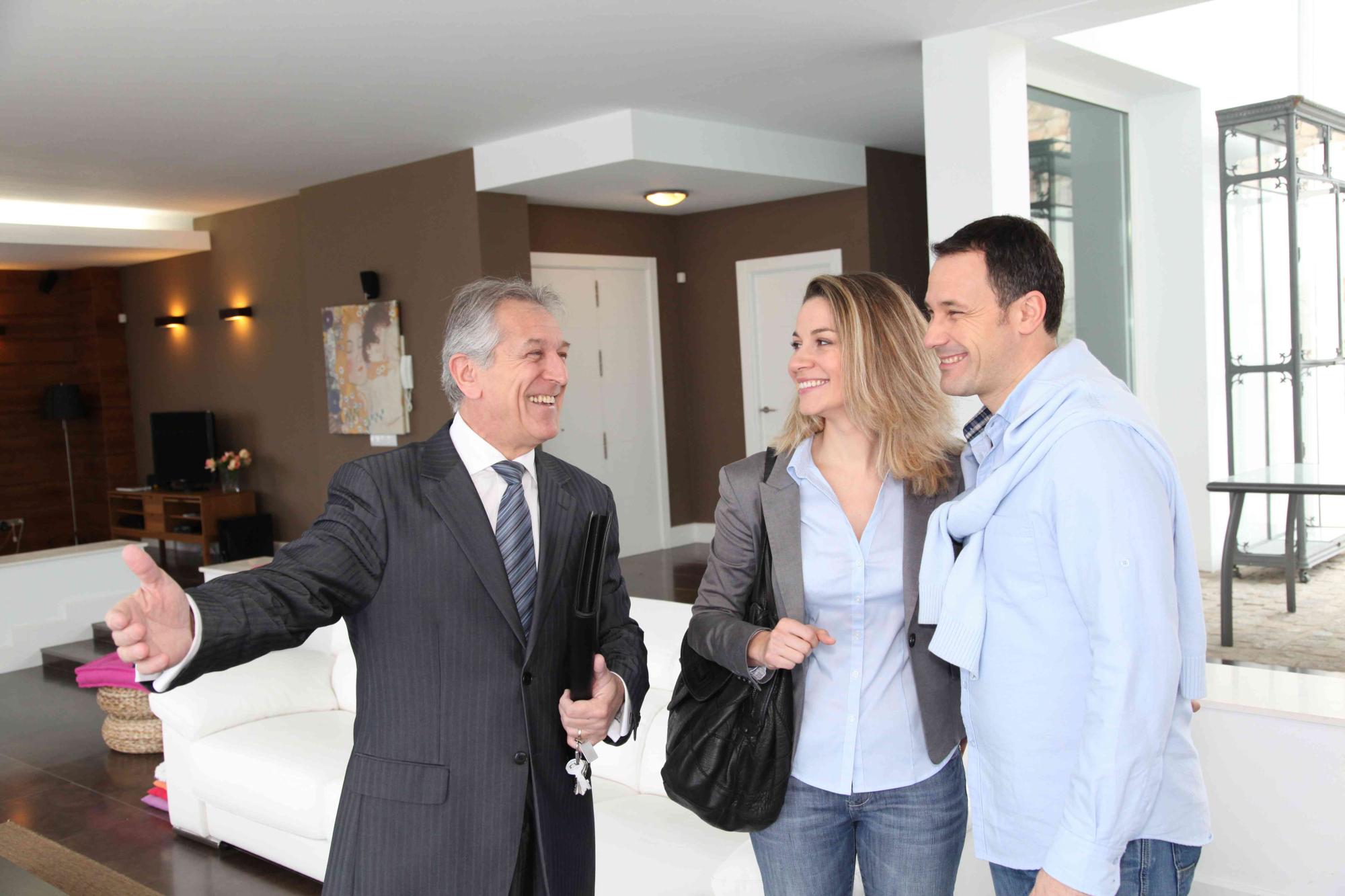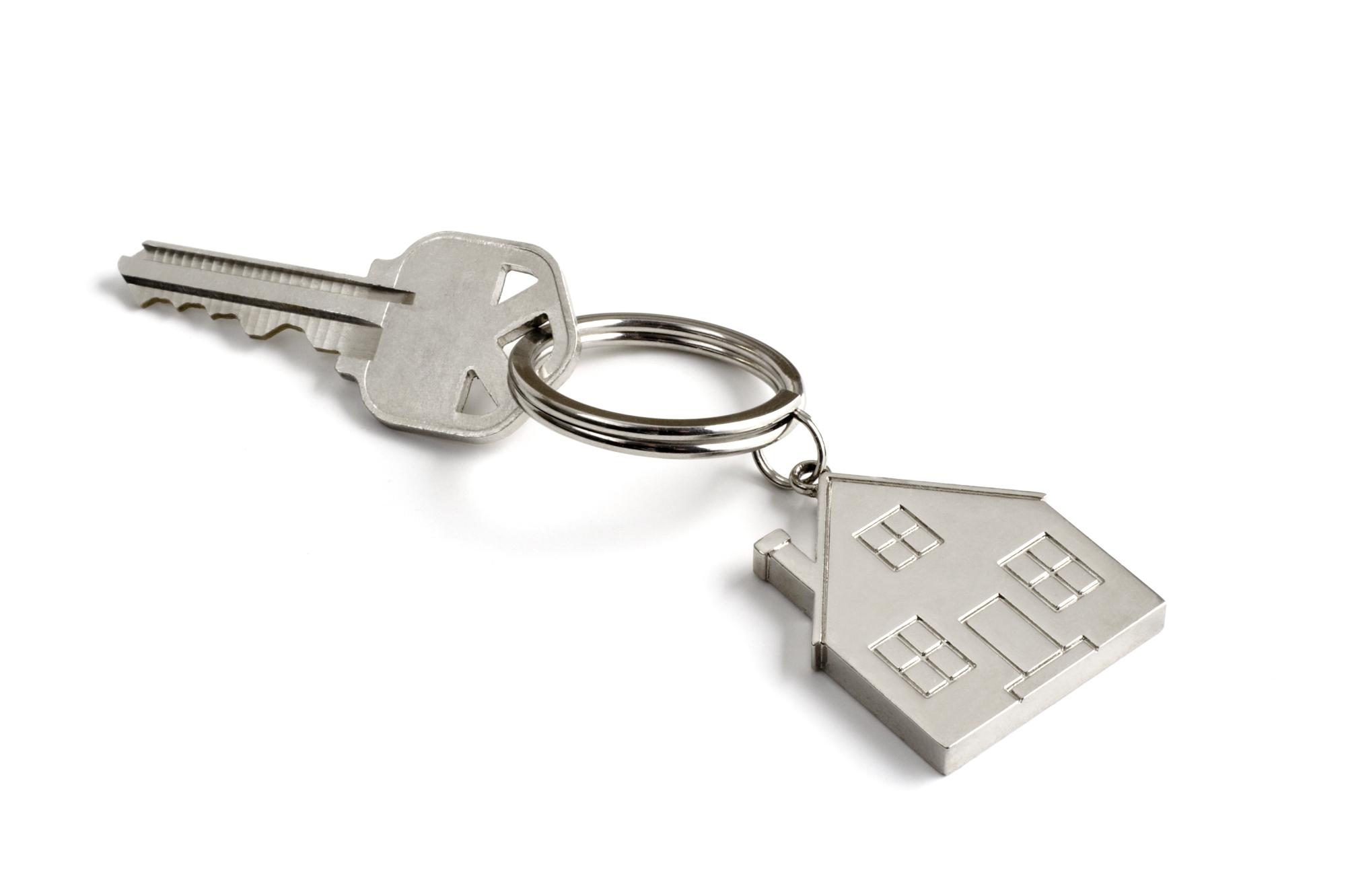 "In this hectic world of home selling and title work, we don't take the time to thank the wonderful people who make our clients happy.
With over 15,000 customers in 5 US States and 3 Canadian Providences over 38 years, we have worked with many title companies; some good and some not so good. You'll frequently hear me say, "We're in the business of doing two things...selling homes and making friends."
YOU, Gayle Brawley, help guarantee we continue selling homes and making friends a pleasure. I'm not saying this without deep consideration. Your service to our customers have been exceptional. I do hope we can continue this wonderful business relationship.
Thanks again for being the BEST we've ever worked with!"
"I have found Gayle to be extremely diligent and very conscientious during all of the transactions that I have had with her over the years. I highly recommend her to my clients."
"Fast, diligent, and thorough"
"Gayle is the best in the business. She does a wonderful job for her clients"
"Friendly, knowledgeable and always on point!"
"Hands down a great experience! Gayle had everything in order and was extremely professional in her documentation! Been here for two closings and everything went smoothly."